Careers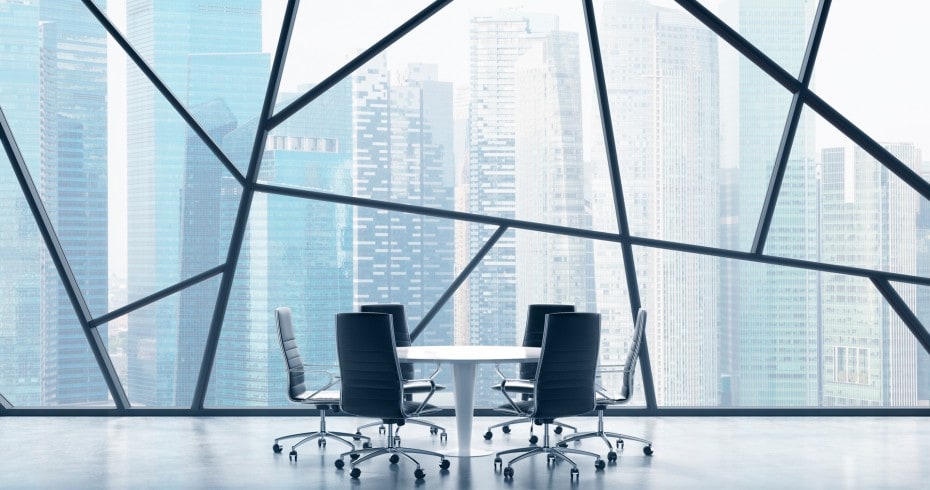 The cornerstone of Dragon Capital's continued success is its closely knit and highly qualified team. It represents a thoroughly selected combination of foreign experts with solid emerging markets experience and leading Ukrainian experts with western education, profound stock market expertise and unique local contacts.
We welcome qualified professionals who are willing to share our passion about Ukraine's rapidly evolving financial market. As an equal opportunity employer, Dragon Capital encourages and contributes to the realization of the professional and personal potential of all its employees to the fullest extent possible.
As for internships, we generally take interns during the summer months. We start accepting applications of interest in the February/March period for internships that usually last from June to September.
Job Listings
Here you can view our latest jobs and apply for them online