Careers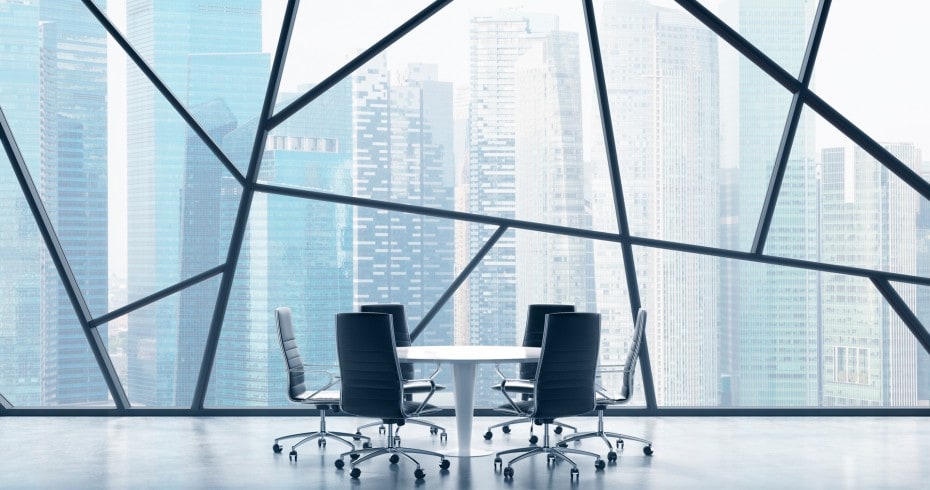 The cornerstone of Dragon Capital's continued success is its closely knit and highly qualified team. It represents a thoroughly selected combination of foreign experts with solid emerging markets experience and leading Ukrainian experts with western education, profound stock market expertise and unique local contacts.
We welcome qualified professionals who are willing to share our passion about Ukraine's rapidly evolving financial market. As an equal opportunity employer, Dragon Capital encourages and contributes to the realization of the professional and personal potential of all its employees to the fullest extent possible.
As for internships, we generally take interns during the summer months. We start accepting applications of interest in the February/March period for internships that usually last from June to September.
Job Listings
Here you can view our latest jobs and apply for them online
Dragon Capital, a leading Ukrainian investment bank, is looking for qualified candidates to fill the position of Private Equity
Responsibilities (are not limited to the following):
Supervision of portfolio companies, their operational and investment activities;
Assistance in strategic planning and value creation roadmap development and implementation;
Assistance in sourcing of top-management talent;
Evaluation of investment opportunities;
Planning, budgeting & financial modelling;
Lead/assist in DD and deal closing procedures;
Creation of PowerPoint presentations for senior investment professionals and third parties;
Supervision of IFRS audit.
Requirements:
Min 3 years of experience in private equity, investment banking or Big 4;
Outstanding management, analytic, modelling and presentation skills;
English fluency – an absolute requirement;
PC literacy, advanced PowerPoint and Excel skills;
Integrity, professionalism and dedication;
Bright mind and willingness to learn;
Good knowledge of accounting, taxation and legislation;
Knowledge of complex financial and legal investment structures is a plus;
Degree from reputable foreign University, or master's degree from prestigious Ukrainian University, major in Economics or Finance.
It is an exceptional opportunity to become part of a successful and dynamic private equity team, and gain unique and rewarding experience in one of the most diverse and challenging asset classes.
Please send your CVs to Apply@dragon-capital.com.